Projects
The Effect of Working from Home & Employment Predictors on Mental Wellbeing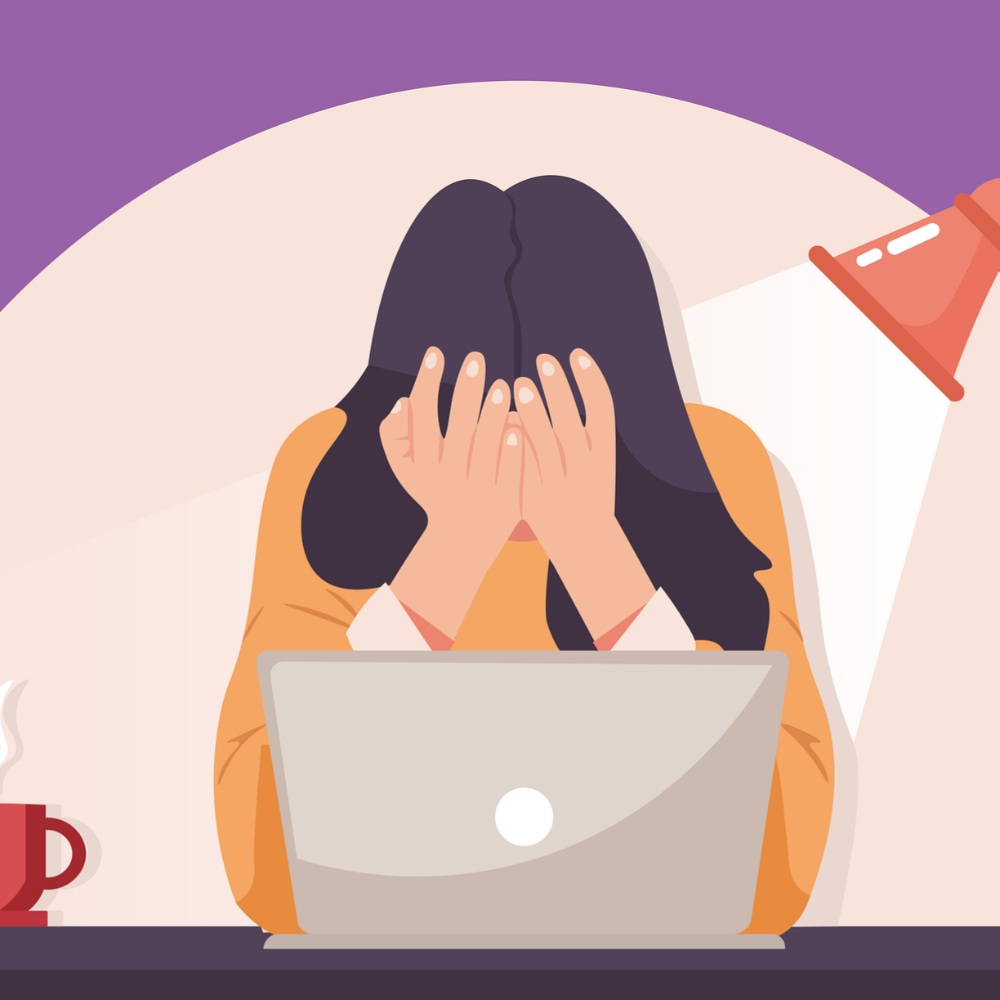 I am a final year Psychology and Counselling student, with a strong interested in research methods and data analysis, which I have enjoyed studying whilst at university. Having my own personal experience with mental health difficulties has also driven my passion in understanding mental health.
As part of my final year project, in light of the COVID-19 pandemic, I investigated how factors of employment, in addition to changes in working from home patterns, influence mental wellbeing. Using a multiple regression analysis, it was found that only the number of hours worked per week significantly influences wellbeing scores.
https://www.linkedin.com/in/rowena-jones-86577b238
Type of employment sought
I am seeking roles based in research and/or data analysis, to utilize the skills I have learnt at university, in particular the use of SPSS and my knowledge of research methods. Open to any industries, but mental health and psychology-based industries are preferable.
Areas available to work
North-west and Cheshire based locations are preferable, but I am open to locations further afield if the opportunity is available.